Who We Are
Sorkhabi International specializes in conquering technical mountains. We've pioneered realtime media systems, created bespoke technologies for our partners, provided tailored cybersecurity solutions, led blockchain and decentralized application design, developed eSports niches, and more.
We have created solutions and deployed teams acroos the globe in Los Angeles, New York City, San Francisco, Toronto, Montreal, Dubai, Shanghai, Tokyo, Singapore, Bangkok, Paris, Mexico City, and Buenos Aires.
Sorkhabi International works with leaders. Our clients try new things, take chances, and never look back. They include Nike, Google, Kanye West, Seattle Art Museum, Under Armour, Verizon, AMEX, VISA, Burj Khalifa, Tiffany & Co, Michael Kors, Armani, Netlix, and many more.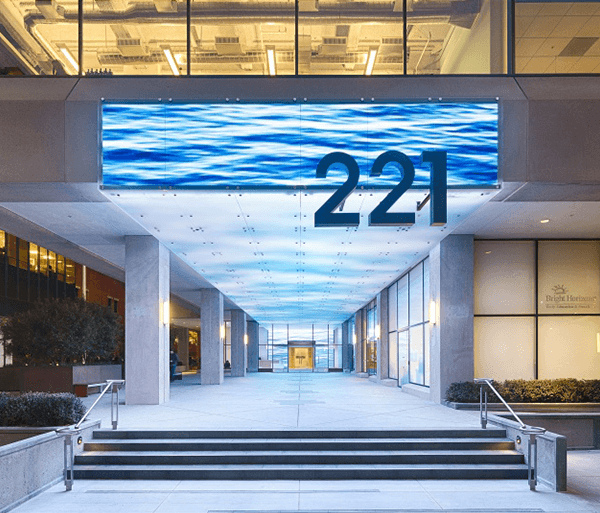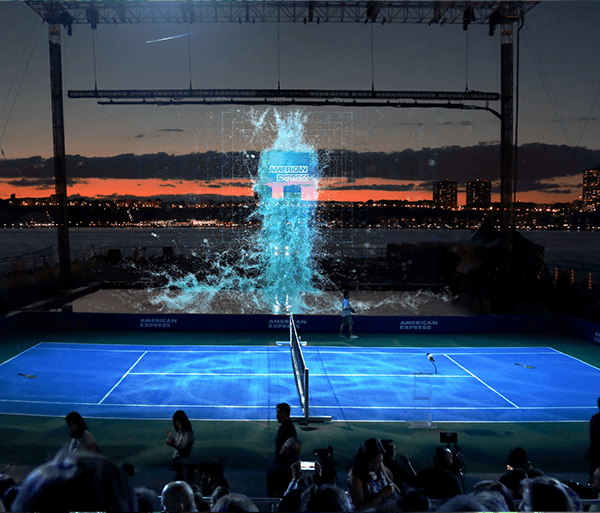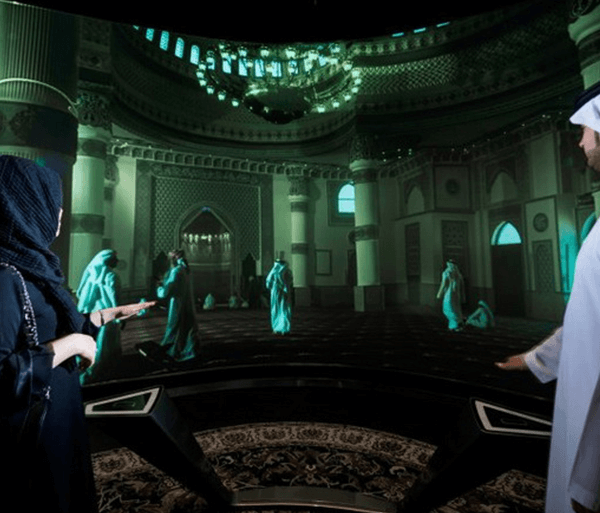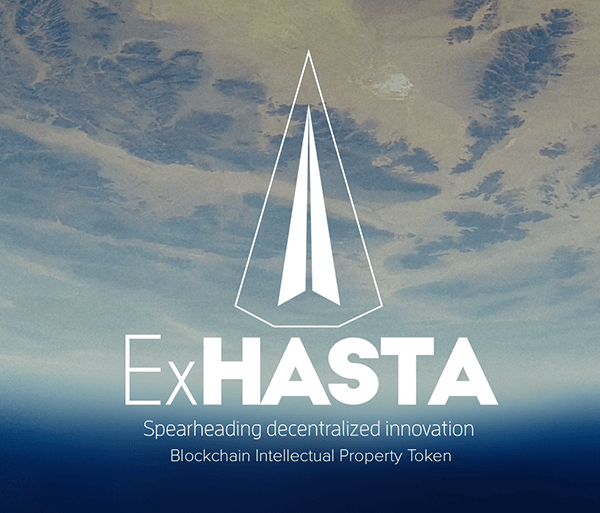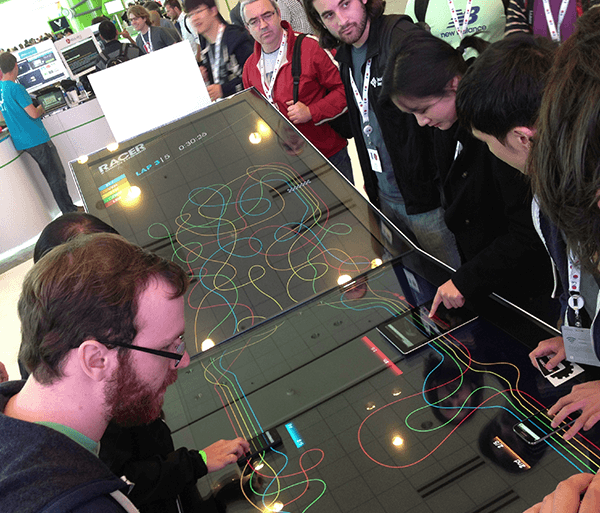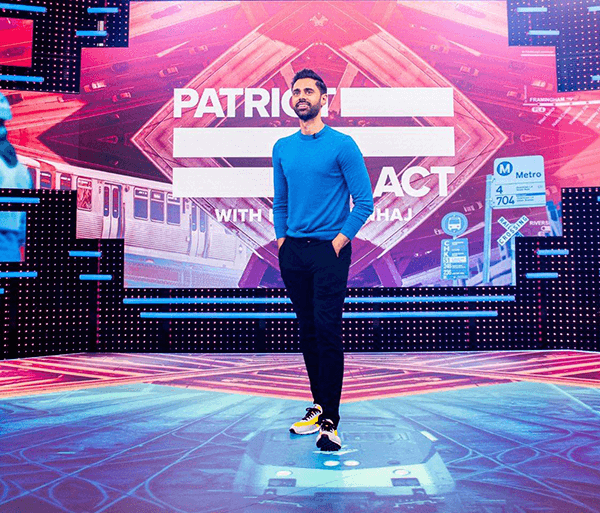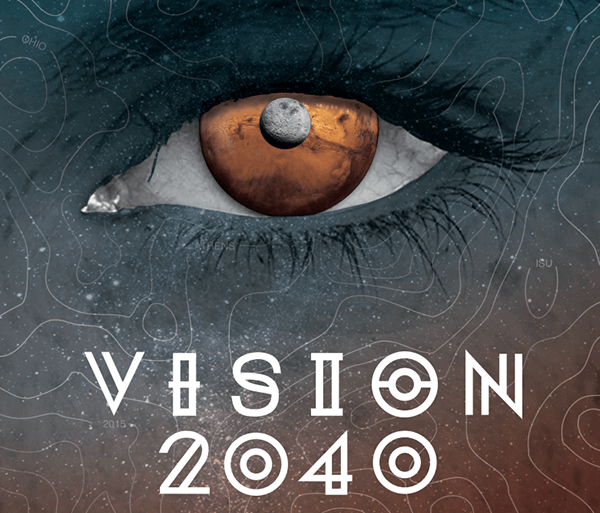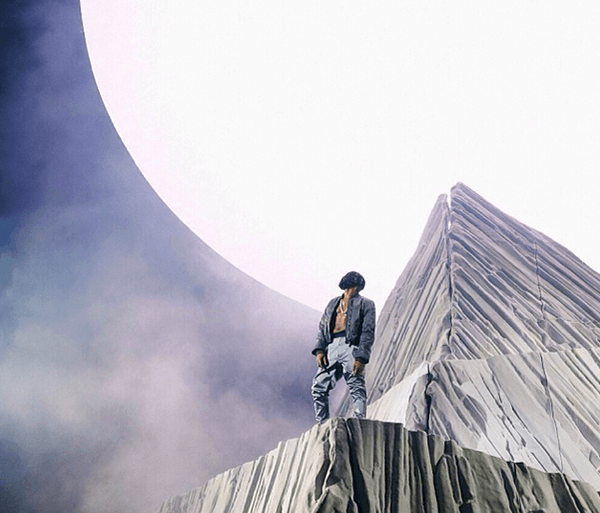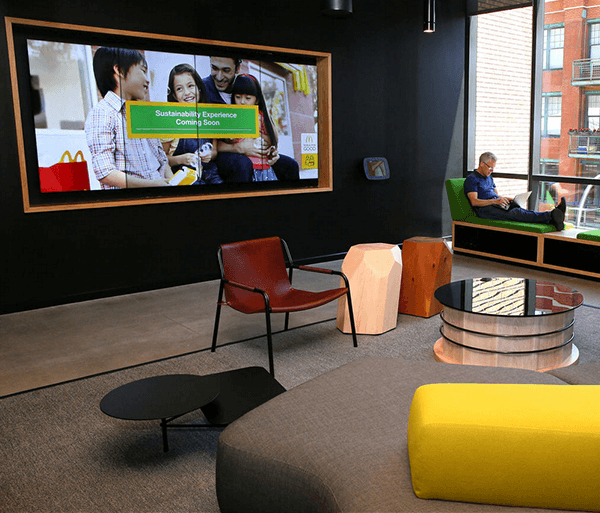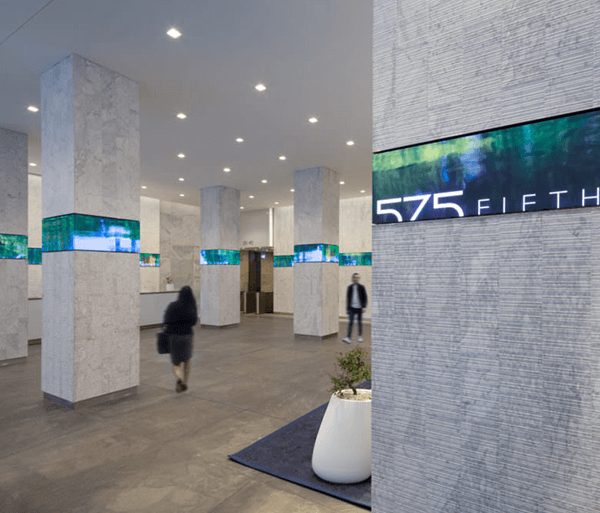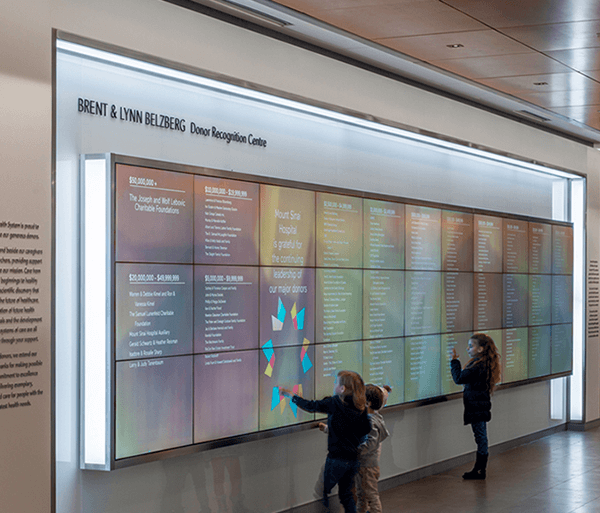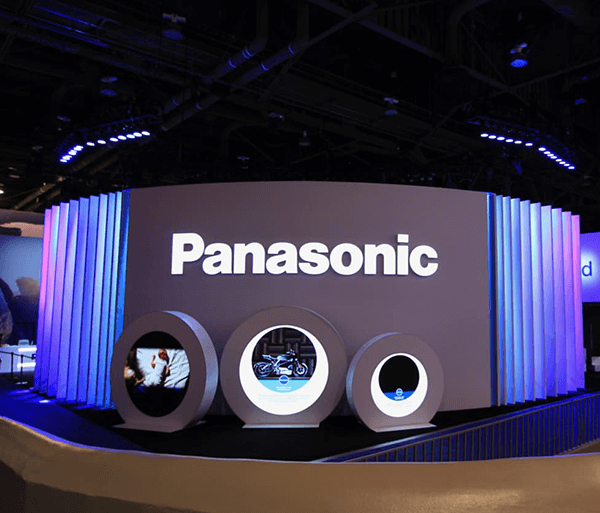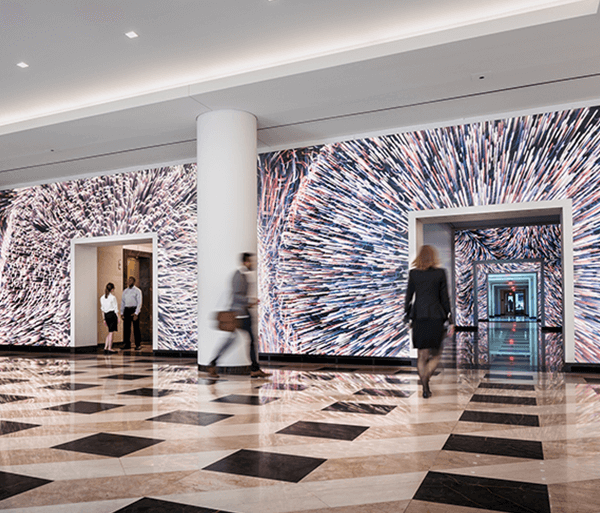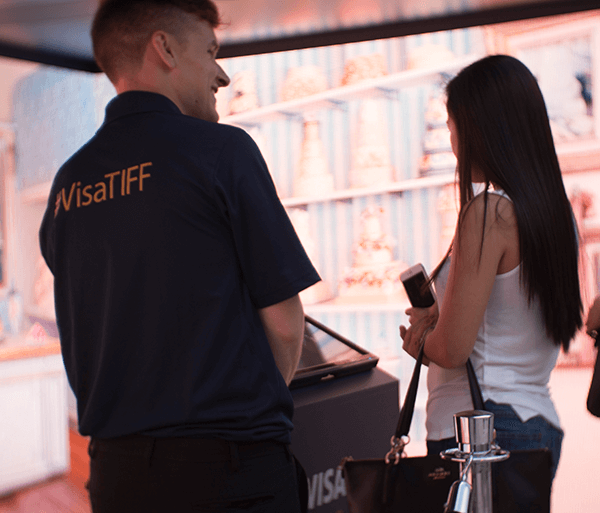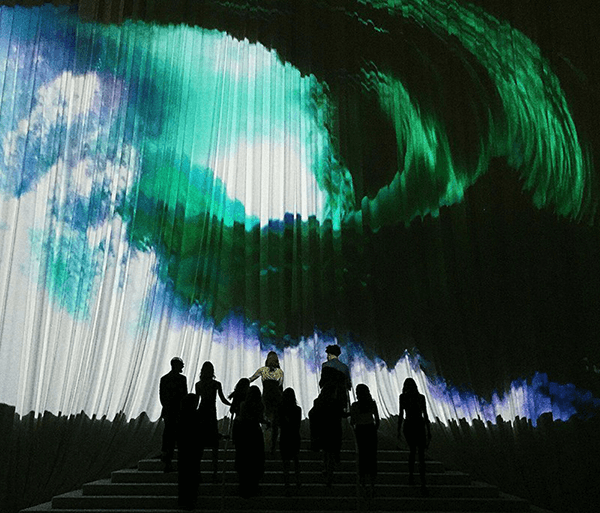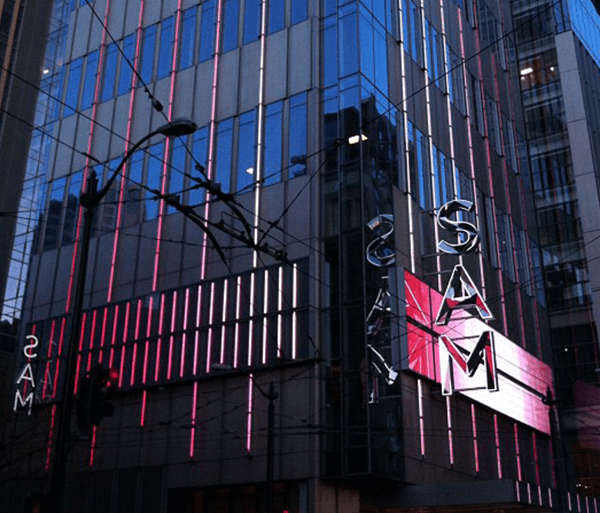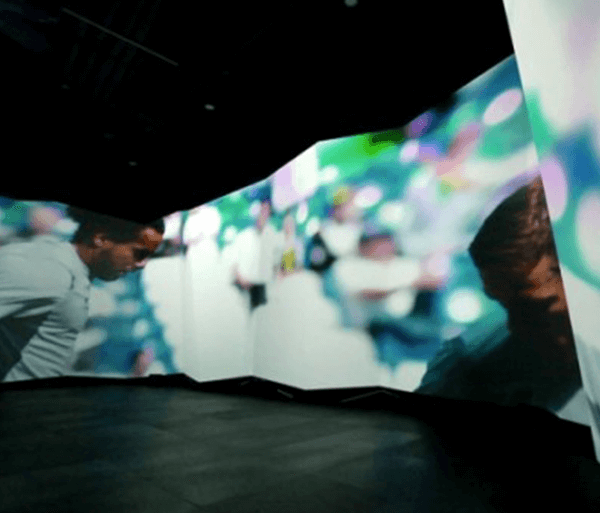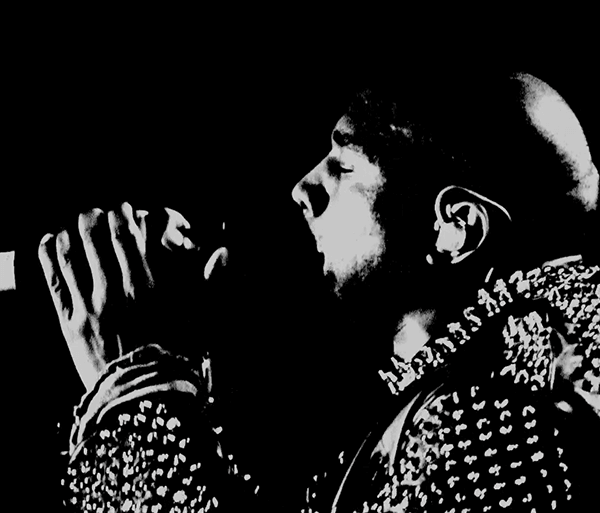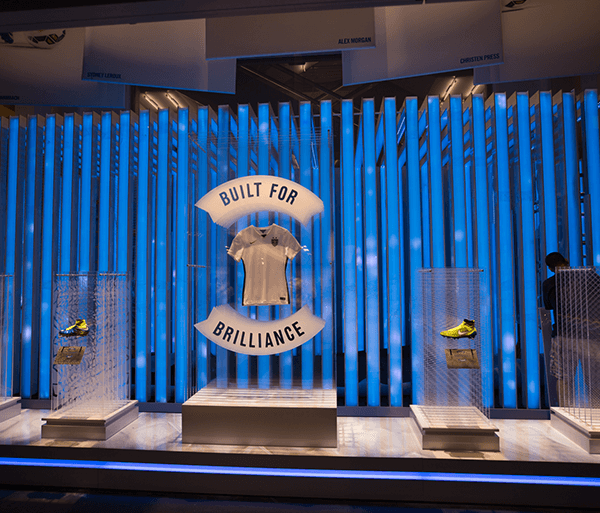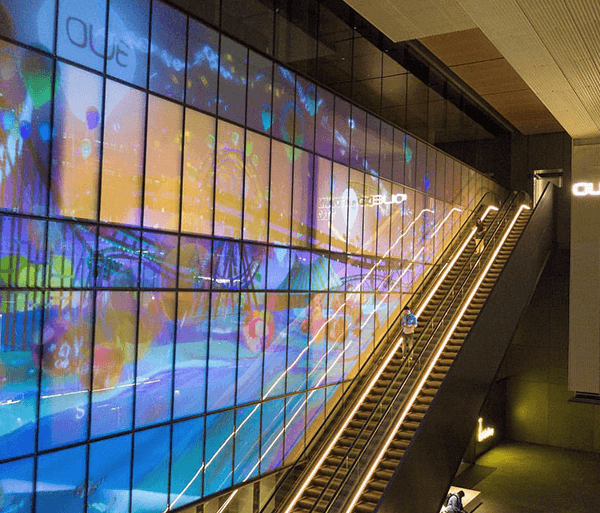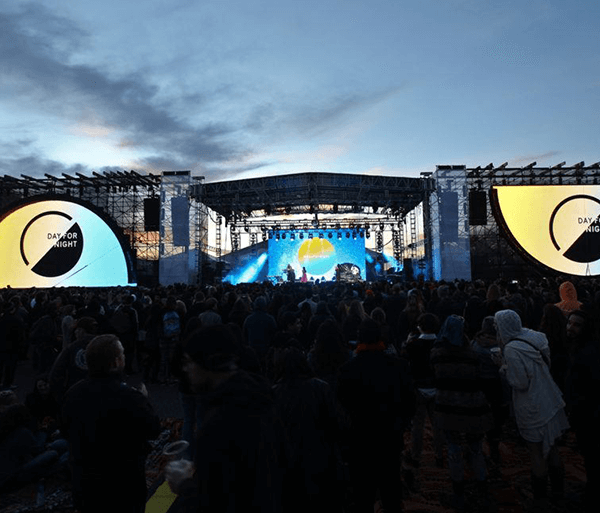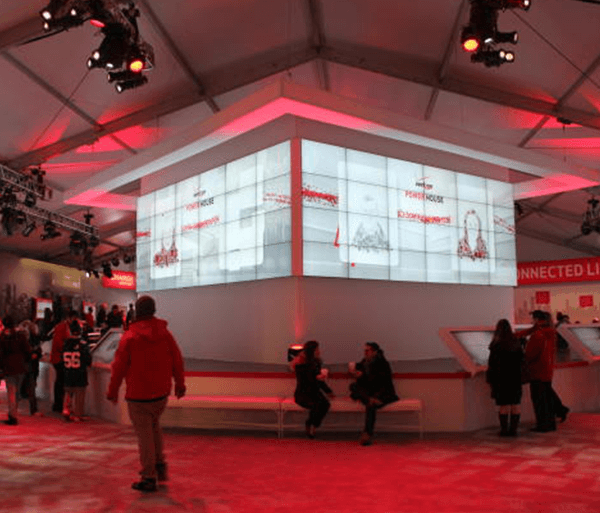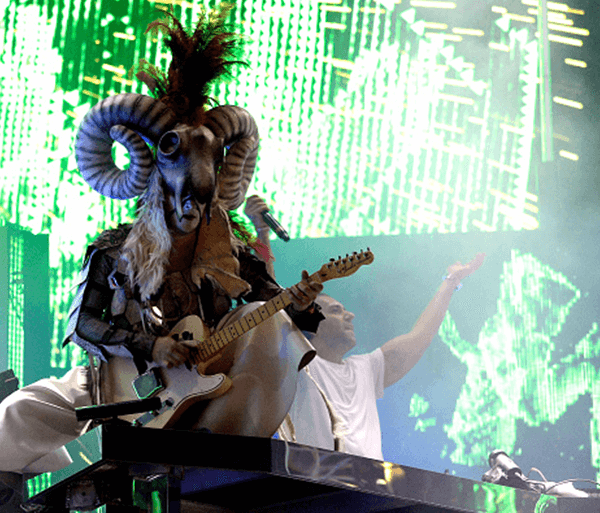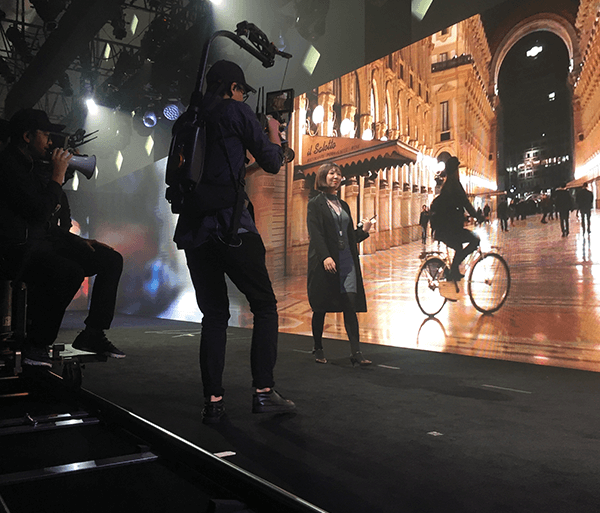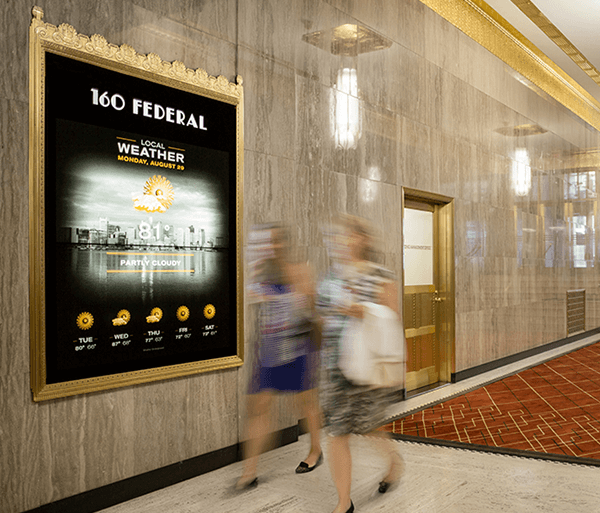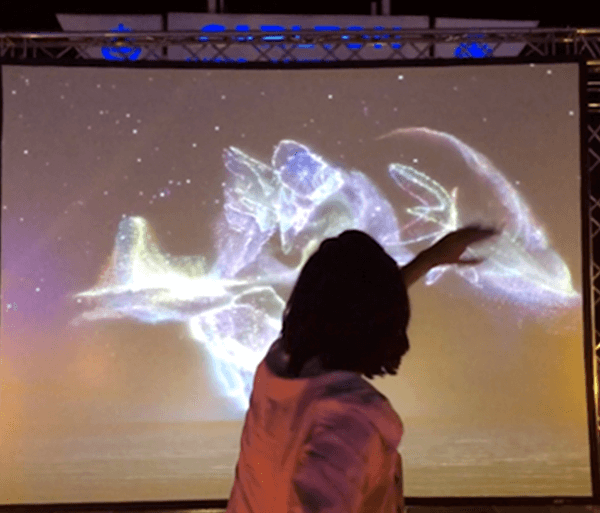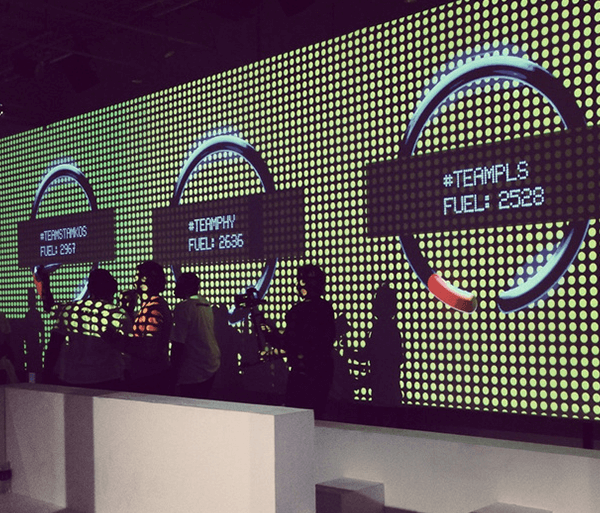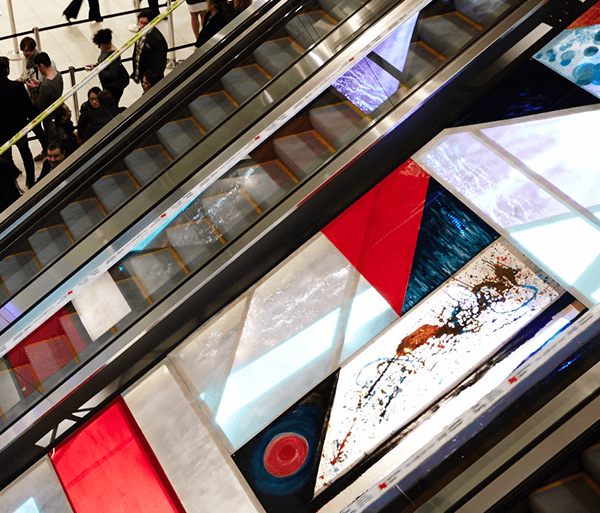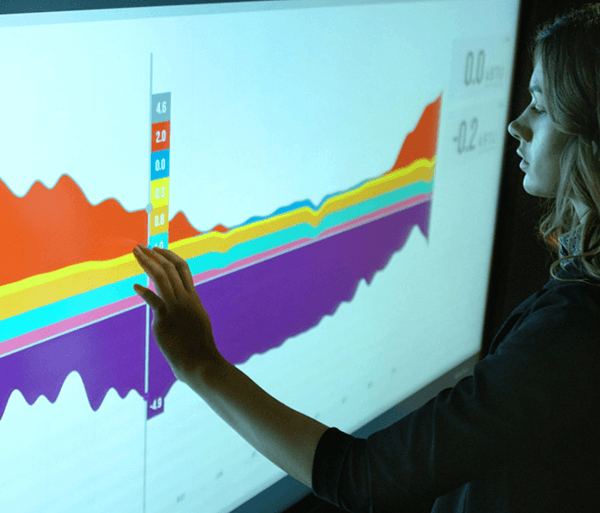 Contact Us
We love unexpected challenges and helping our partners push to new heights. If you're working on a project or concept and would like to talk to us about it, use the button below to contact us.